The Lola Commons Fund for SiMBA are fundraising with the help of others to refurbish the Eildon Family Room in the Borders General, Melrose. We are working closely with the team at the BGH to meet their specific needs for the families in their care.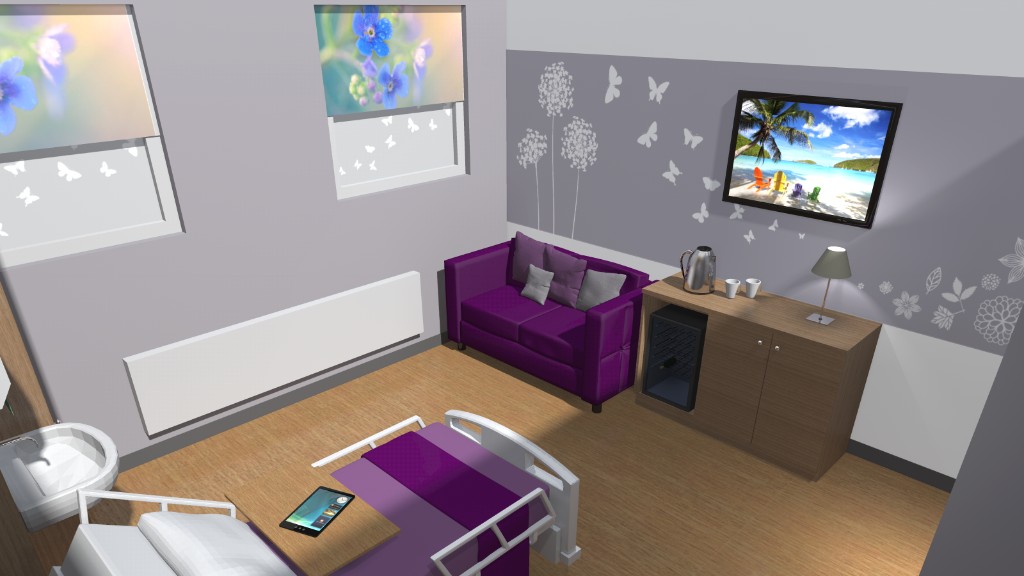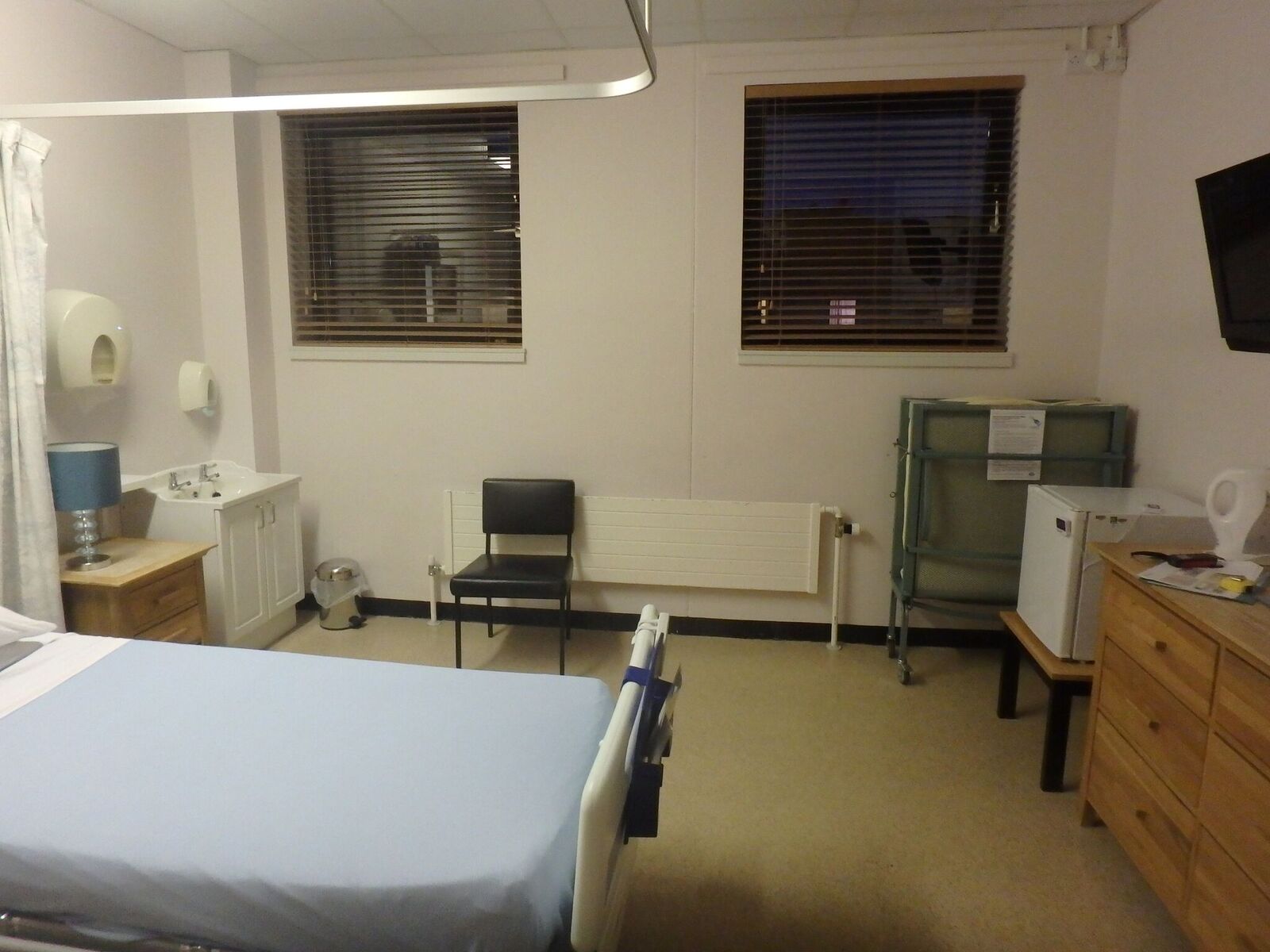 The images above show how the room will look following its refurbishment and how it looks at the moment. 
We have raised almost £30,000 to allow us to refurbish the Eildon Family Room and are currently working with the Borders General Hospital, contractors and suppliers to implement the refurbishment. We will post updates to this page as we progress through this project.
Support the ongoing fundraising for our Family Rooms

100% of all funds raised for the Lola Commons fund for SiMBA through this link will be spent on maintaining our family rooms and purchasing vital equipment for them

Support our Family Rooms