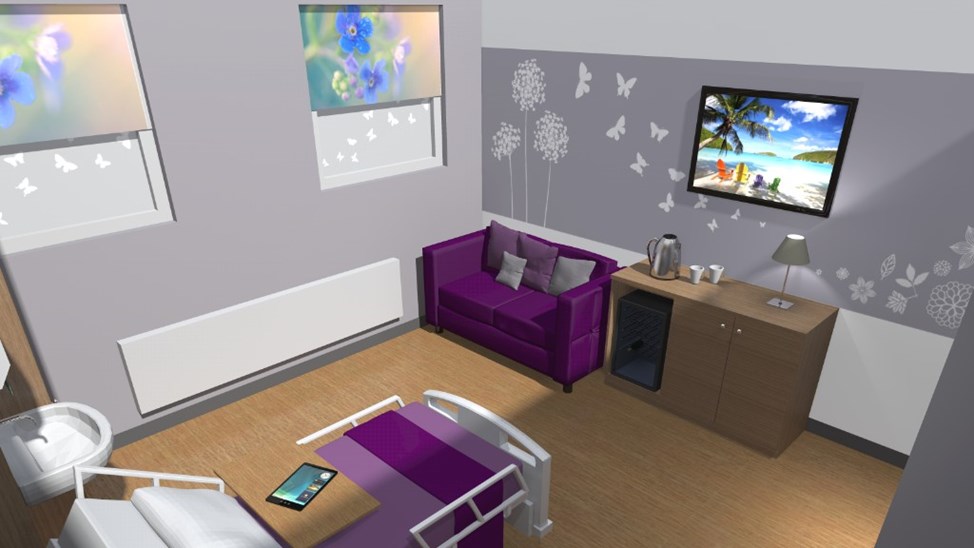 The Lola Commons Fund for SiMBA are fundraising with the help of others to refurbish the Eildon Family Room at the Borders General, Melrose. We are working closely with the team at the Borders General Hospital to meet their specific needs for the families in their care. We need to raise £18,199 to allow us to refurbish the Eildon room.  
 Your support would allow us to transform the room from this :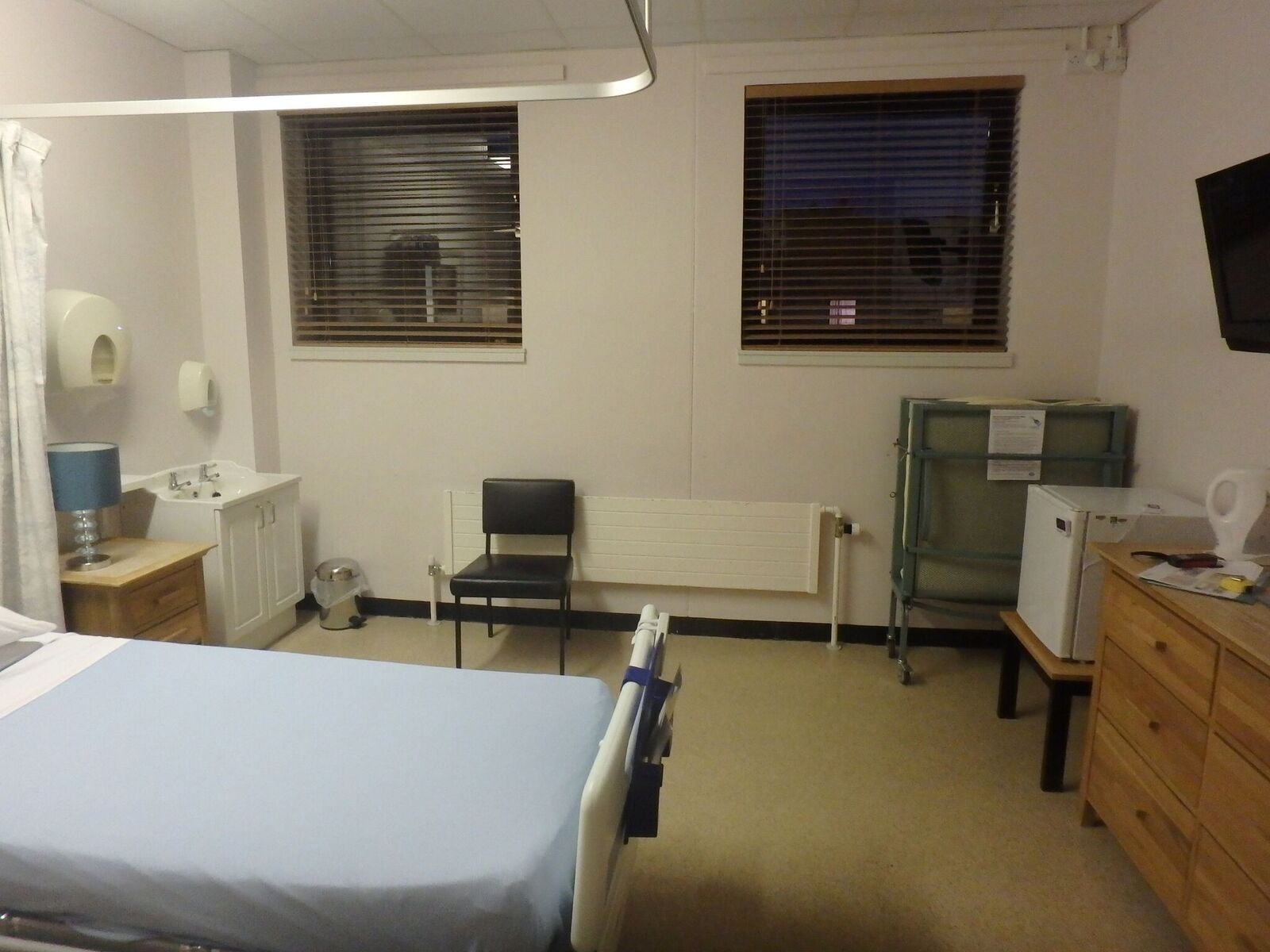 To this!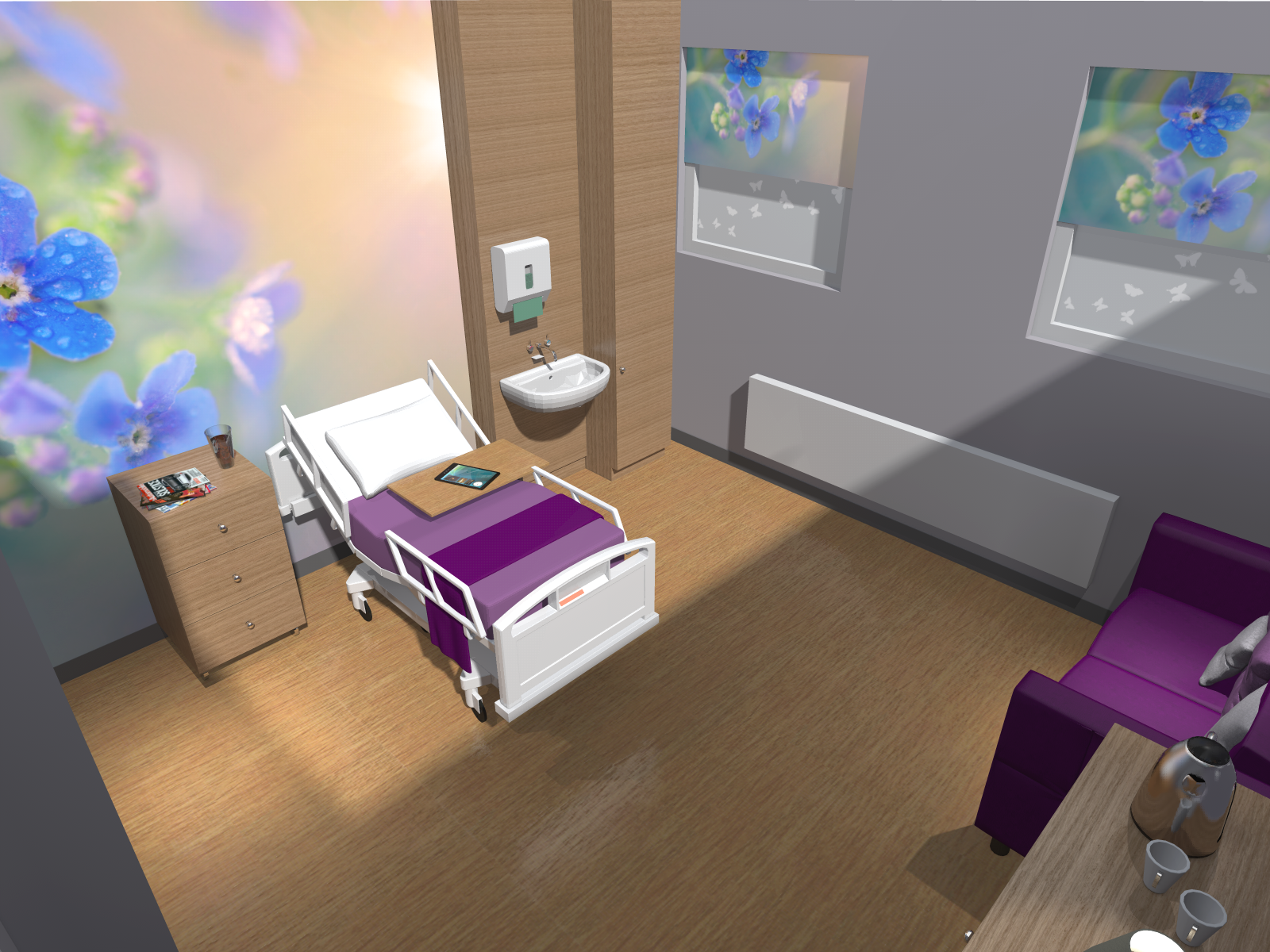 Thank you for helping to make a difference!